Python Complete notes for beginners as well as for intermediates.
These notes can help you learn Python Programming language no matter if you are a student or not if you want to learn Python Programming Language, these notes will surely help you.
These notes are made by the admin of @python.hub on Instagram.
Check the images below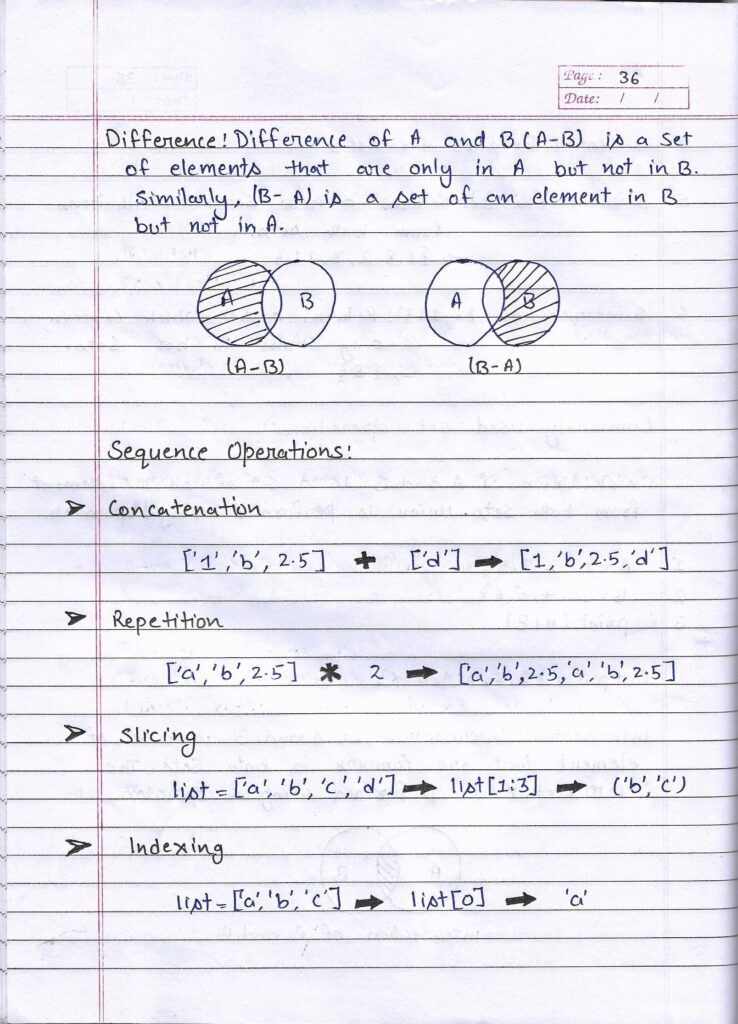 Thank you
admin
@python.hub